Elizabeth Gil , LGPC, NCC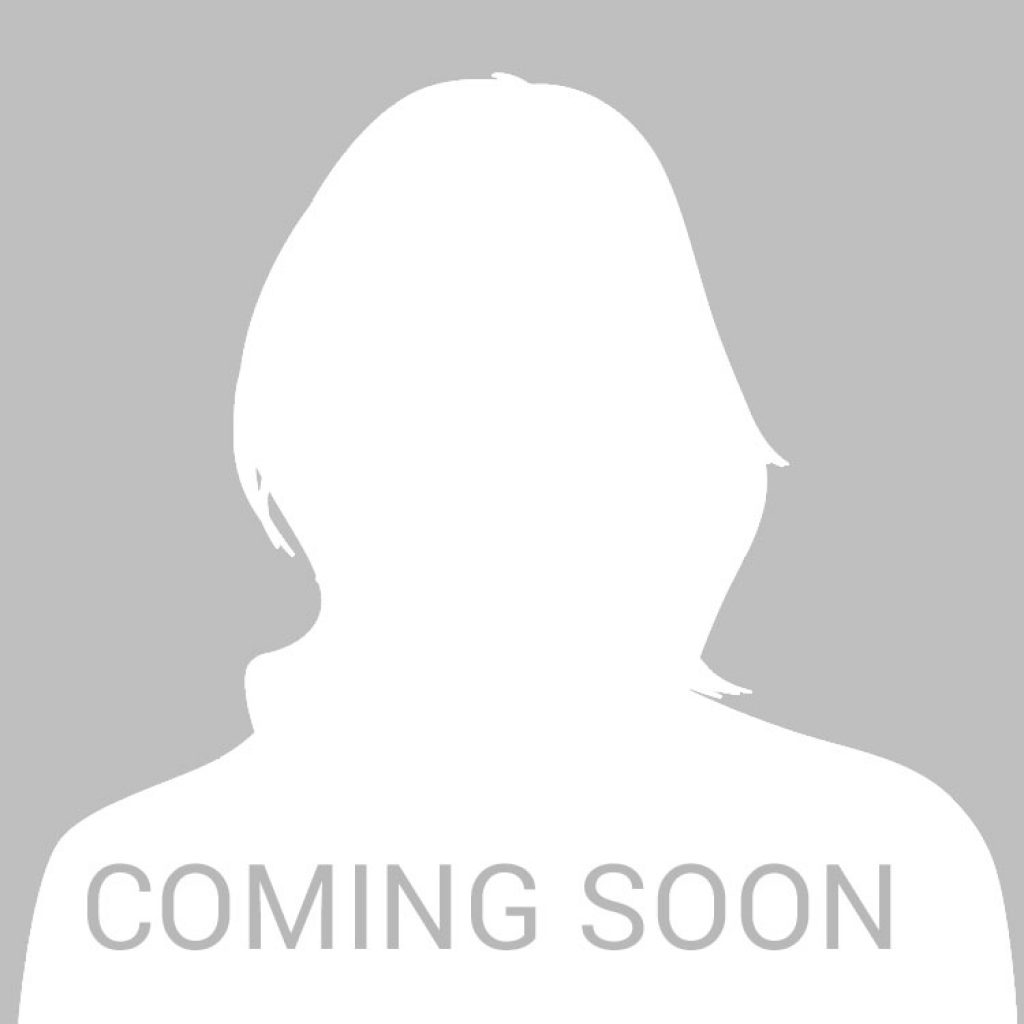 Bowie State University (Bachelor of Science, Child and Adolescent Studies, 2016)
Bowie State University (Master of Science, Mental Health Counseling, 2020)
Board Certifications
National Certified Counselor (NCC)
Child
Family
Military Families
Experience
Tierra is currently working with school-age and middle-school children from military families in before and after-school care settings. Understanding that symptoms and coping mechanisms can vary greatly, Tierra utilizes an eclectic and customized approach to her treatment. Combining empathy, listening skills, and solution collaboration, Tierra works with a variety of mental illnesses and emotional difficulties.
Why Tierra Became a Therapist
I truly believe that my purpose in life is to help others as they navigate their journey for change and happiness within their lives.
How Tierra Lives Authentically
I am true to myself. I follow my heart while trusting my instincts. I am at a place in life where I can love and accept myself and what I have to offer the world. I remain genuine and humble in my interactions with others. And I choose to surround myself with people who are the same.