Kayla Parks, MS, LGPC, CTP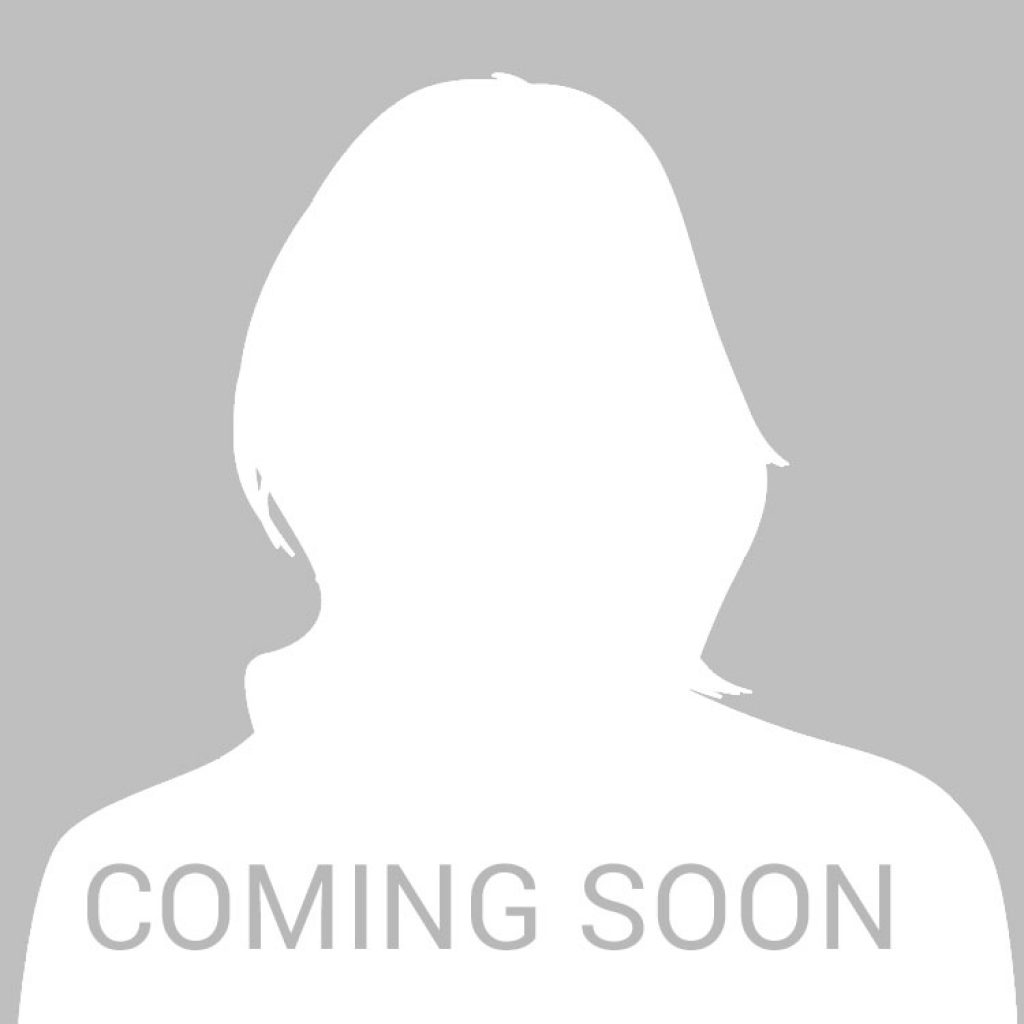 Strayer University (Bachelor of Science, Business Administration, 2010)
Graduate: Grand Canyon University (Master in Psychology, 2019)
Anne Arundel Community College (Associates in Addiction Counseling, 2020)
Board Certifications
Certified Trauma Professional (Cert. # 789139)
Individual and Group,
Person-Centered
Motivational Interviewing
Cognitive Behavioral Therapy
Mindfulness-Based
Trauma-Focused
Experience
With degrees in both psychology and addiction, Kayla has extensive experience working with co-occurring disorders to address the various areas of mental health that are often coupled with addiction or other behavioral issues. Working with adults and adolescents in both individual and group settings, she is a Certified Trauma Professional with a degree in Addiction Counseling. Kayla believes in the power of healing and seeks to provide a safe and non-judgmental space for all clients.
Why Kayla Became a Therapist
I became a therapist because I believe in lifting others up; I believe in the power of healing, and the power of growth.
How Kayla Lives Authentically
I live authentically by embracing change and uncertainty. We are all works in progress, and the progress is where the inspiration happens.