About Mirror Mental Health
Grounded in the Present
Have you fallen off track?
AT MMH, it is our mission to get you back on course when life has taken you on a detour that leaves you feeling overwhelmed, distressed, or at a loss.
We seek to remove the social stigma of therapy.
Exploring our therapy practice simply indicates that life has gotten tough, you are struggling and you have recognized that you deserve to put your needs first.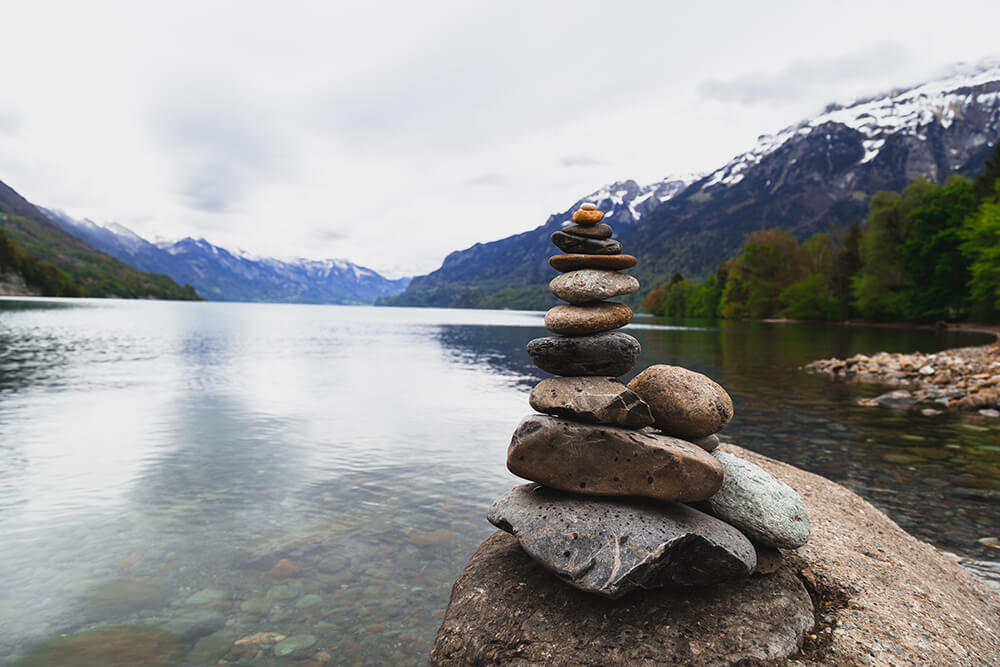 Our Team of Experienced, Diverse Professionals Believe in the Growth Potential of Every Client.
Tammy Miller, Psy.D.
Founder & Clinical Psychologist at Mirror Mental Health
Tammy Miller is the Founder and Director of Mirror Mental Health. From a young age, Tammy knew that she wanted to make meaningful contributions to society and be part of a greater movement. After her journey through undergrad Psychology studies and both a Masters and Doctorate degree in Clinical Psychology, Tammy combined her education with new insights to create an open, personal and accessible therapeutic experience. MMH is a place for individuals to discover the positive impact therapy and growth can bring to their lives.
Living authentically is embracing the present, living with my own set of values or moving toward them, and having grace when it's a work in progress.
Elizabeth Gil

LCPC, NCC Practice Manager & Psychotherapist at Mirror Mental Health

Integrative
Mindfulness-Based (MBCT)
Person-Centered
Strength-Based
Psychodynamic

Amanda Robles

LCPC

Holistic and integrative
Person-centered
Mindfulness
Cognitive Behavioral Therapy
Hispanic/ Latinx (Bilingual)

Athena Horne

LCSW-C

Crisis Intervention
Cognitive Behavioral Therapy
Family Systems
Motivational Interviewing
Person in the Environment

Sally Farrell

LCPC, NCC

Military Family Life Therapy
Couples Therapy
Individual and Group Therapy
Solution-Focused
Person-Centered

Tyler Calabrese

PsyD

Narrative
Psychodynamic
Relational
Strength-Based
Trauma Focused

Samina Hasan

LMSW

Cognitive Behavioral Therapy
Solution Based Therapy
Strength-Based
Life Transitions
Depression
Anxiety
Geriatrics
Person-Centered
Bilingual (Hindi/Urdu)

Angela West

BCBA, LBA

Psy.D. Candidate from The Chicago School of Professional Psychology, Washington DC.
Under the Clinical Supervision of Dr. Tammy Miller, Psy.D.

Kelly Young

M.A. Candidate in Clinical Mental Health Counseling Office Manager at Mirror Mental Health
"When we say we are empowered by passion, we mean it. This is the way we have sticked with since the very first day of our business. We are proud of what we have done but also very keen for what can be done."
TAMMY MILLER, PSYD