Available Therapy Treatments
Explore the Right Options for You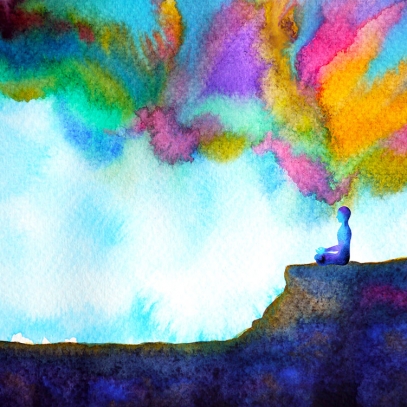 INDIVIDUAL THERAPY
Work one-on-one with a trained therapists in our calming, safe, and confidential space.
Individual therapy is appropriate for dealing with life adjustments, relationship issues and trauma. Identify aspects of your life to better understand yourself and others, set personal goals, and work toward change.
MMH Therapists aim to establish and maintain a therapeutic alliance with a non-judgmental approach while promoting self-determination.
ADOLESCENT TREATMENT
Teenagers must learn how to adapt to their physical/emotional changes, new independence, social media pressure and increasing academic demands. The struggle of the adolescent developmental stage can lead to anxiety, depression, and an increased risk of substance abuse.
Adolescent therapy doesn't need to be reserved for life-altering events or serious mental health problems. Meeting with an MMH therapist can prevent your child's minor issues from turning into major problems.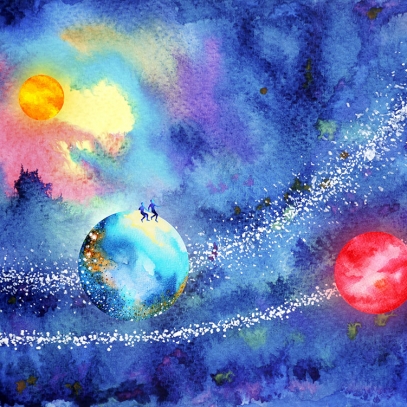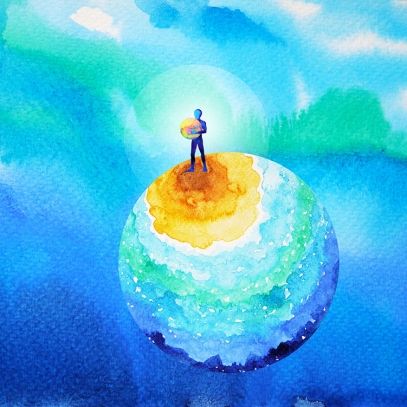 GERIATRIC THERAPY
MMH therapists guide individuals and families with issues related to the aging process. Areas of concern: Retirement transition, assisted living, loss of independence, coping with loss of a spouse or friends, dealing with deteriorating health.
MMH counselors are trained to differentiate grief from depression and cognitive changes from dementia.
COUPLES THERAPY
Most couples experience conflict in their relationships and marriages. Our therapists work with you and your spouse to develop healthy patterns of interaction, emotional connection, and communication.
The most successful resolutions come from couples who are open to therapy and change, look at themselves and their flaws and invest the proper time and work into their sessions.
MMH Couples therapists view your relationship with a fresh perspective with the goal of giving each partner tools to effectively navigate the complexity of being in a relationship.
Anxiety/Depression
Anger Management
Codependency
Conflict Resolution
Obsessive-Compulsive Disorder
Panic Disorder
Bipolar Disorder
Trauma Recovery
Substance Abuse
Dysfunctional Behaviors with Shopping, Gambling and Food
Relationships
Pre-Marital and Marriage Counseling
Pre- and post-baby Counseling
Divorce Issues and Recovery
Domestic Violence
Career and Personal Growth
Personality Disorder
Sex and Pornography Problems
Social Anxiety and Phobia
Adolescent Issues
Family Conflict
Eating Disorders
Parenting
Post Traumatic Stress Disorder
Grief and Loss
Sexual Problems
Stress Management