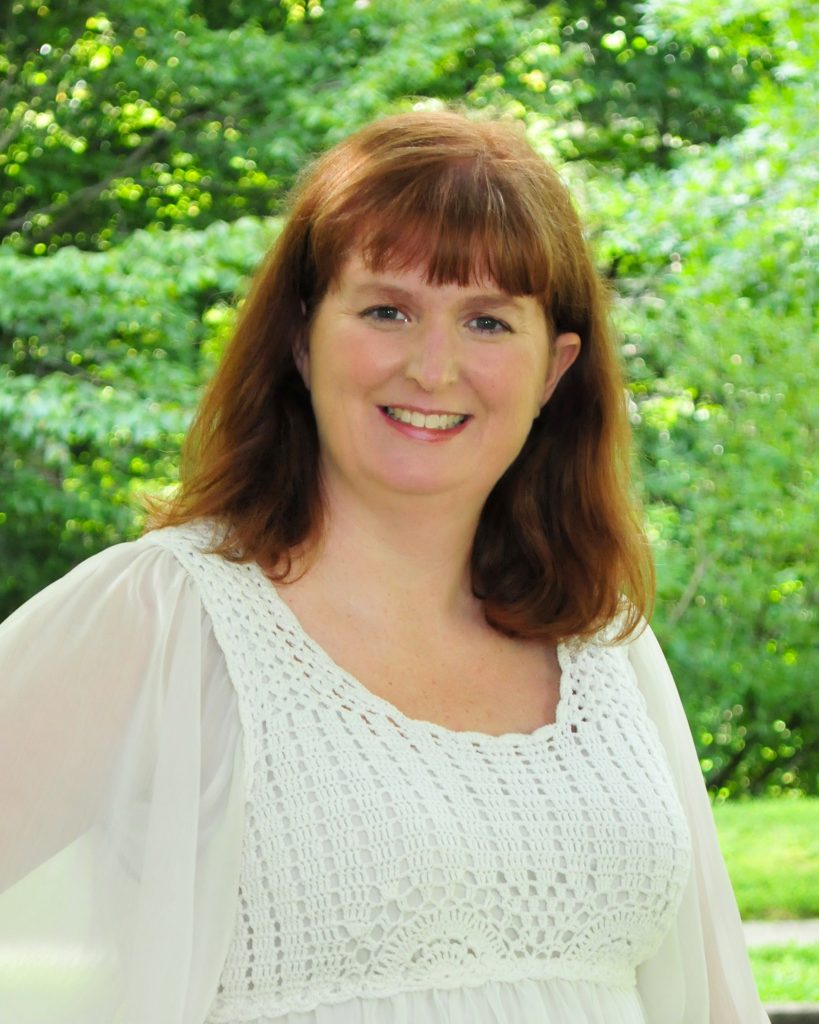 American School for Professional Psychology at Argosy University (Doctorate in Clinical Psychology, May 2013)
Argosy University (Master of Arts in Clinical Psychology, 2008) 
University of Maryland, University College (Bachelor of Arts in Government and Psychology, 2002)
Board Certifications
Certified Clinical Trauma Professional (needs date)
Psychodynamic Therapy
Geriatric
Cognitive Behavioral Therapy
Family Systems
Experience
Owner/Licensed Psychologist, Mirror Mental Health
Drug Dosing Research Study,  Sheppard Pratt (2019)
Licensed Psychologist, Vance Mental Health Services, Waldorf, MD
Licensed Psychologist, MedOptions, Inc, Maryland
Psychology Associate, Charles County Mental Health Clinic, La Plata, MD
Mobile Crisis Specialist/Phone Counselor, The Affiliated Sante Group, Lanham, MD
APPIC Post-Doctoral Resident, St. Elizabeths Hospital, Washington DC
APA Pre-doctoral Internship, Appalachian Regional Healthcare, Hazard, KY (inpatient hospital, and training in bariatric and oncology)
Advance Doctoral Externship, Springfield Hospital Center, Sykesville, MD
Social Worker Volunteer, Alexandria Department of Social Services, Alexandria, VA
Doctoral Externship, Mountain Manor Treatment Center, Baltimore, MD
Doctoral Externship, Charles County Mental Health Clinic, La Plata, MD
Residential Counselor, Charis Youth Center, Grass Valley, CA
Why Tammy Became a Therapist
From a young age, Tammy knew that wanted to make meaningful contributions to society and be part of a greater movement. After her journey through undergrad Psychology studies and Masters and Doctorate degrees in Clinical Psychology, Tammy combined her education with new insights to create an open, personal and accessible therapeutic experience. For Tammy, there are so many people who have yet to discover the positive impact therapy and growth can bring to people's lives. A greater self awareness and self-acceptance can help everyone lead happier and healthier lives.
How Tammy Lives Authentically
Living authentically is embracing the present, living with my own set of values or moving toward them, and having grace when it's a work in progress.